Cascade Elementary School
Cascade Elementary school consists of grades Kindergarten through 5th grade. We proudly host one classroom per grade level with the average class size being 16 students. Cascade Elementary School has a strong focus on the core curriculum for Reading, Writing, and Math.
In the area of Reading and Writing, Cascade School District utilizes a program called American Reading Company (ARC). ARC is a Reading and Writing curriculum that consists of 4 units, each unit focuses on a different type of text (informational, expository, etc). One of the fundamental beliefs of ARC is that each learner should be given the opportunity to read both at their individual level and the grade level while developing a love of reading.
In the area of Math, Cascade Schools utilizes a rigorous curriculum called Eureka Math. Eureka math curriculum was developed by a consortium of educators and is updated regularly to ensure that that content is current. Eureka Math curriculum has earned some of the highest rankings for rigor and alignment to standards for all math curriculum available to schools. Within our Eureka Math curriculum, we utilize Kahn Academy to support the understanding of math.
Cascade Elementary school believes that early intervention is a must for our youngest learners, therefore, ALL of our K-5th grade students have a built in lab time each day for Math and Reading/Writing to assure that all students are getting what they need in a timely manner to be successful in school. Our commitment to focusing on getting students what they need in a timely manner to achieve has earned Cascade Elementary School a reputation for being one of the fastest improving elementary schools in the state of Idaho.
Our mission is to engage every student, every day in character development and rigorous education.
The Cascade School teachers and staff will:
Engage all students and set standards for excellence that will prepare them to be effective community members.

Meet as a professional learning community to collaborate with purpose, to develop high–quality learning for all.

Commit daily to provide opportunities that encompass the whole child through a well-rounded educational curriculum, family engagement, and community and cultural enrichment.
In order to advance our shared vision to engage all students & set standards for excellence, we will:
Collaborate with one another and our students so that we can achieve our collective goals more effectively.

Help all students achieve the intended outcomes of the curriculum with perseverance by addressing their individual needs and learning styles.

Promote a positive school climate by modeling the qualities and characteristics that we hope to instill in our students.

Engage students with enthusiasm coupled with high expectations.

Communicate with all stakeholders a consistent message of positivity, purpose, and dedication toward the education of our students.

Involve parents in the education of their children by keeping them informed of student progress and offering suggestions for assisting their students.

Monitor the results of our individual and collective efforts and use evidence of results to guide our processes of continuous improvement.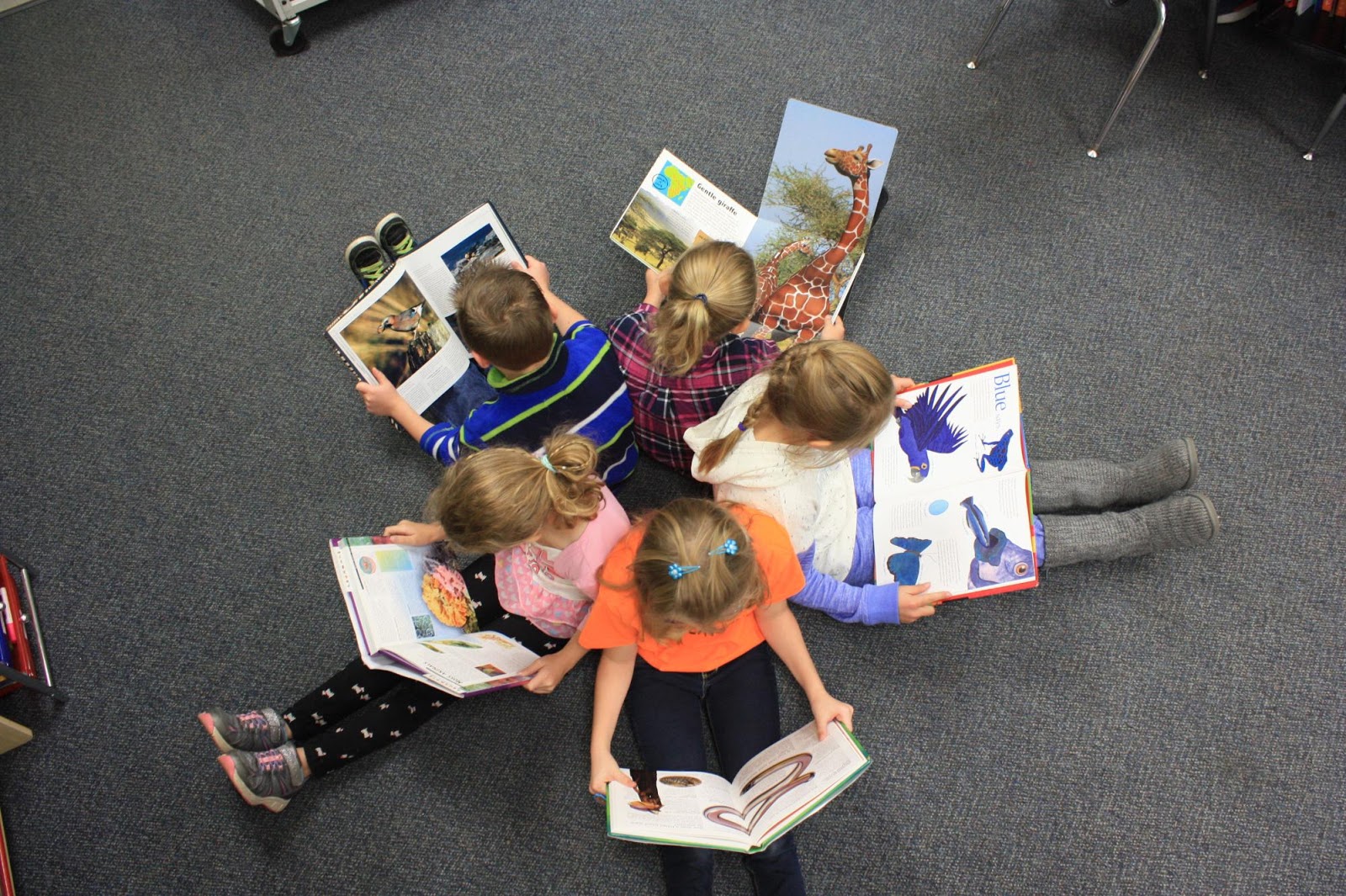 School Hours:
Monday - Thursday - 8:00 am - 3:45 pm